Loading...

Please Log In Again
Sorry, your previous login session must have expired due to inactivity. Please log in again to continue.

If you're a UBA member and haven't created your login yet,

REGISTER HERE

.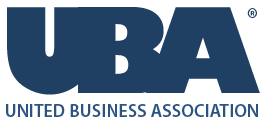 The UBA Member Portal is available to members of the United Business Association, to manage your membership, view details of the benefits and services available to you (through your Membership as well as any supplemental products in which you've enrolled), download ID Cards, and access documents and forms. If you're a member and haven't already done so, Register your Member Portal account here.